About us -
we introduce ourselves
We believe in the value of publicly available data.

We use only these in order to evaluate the efforts in sustainable and solvency management, the investments and the products of the financial institutions that we analyse in order to exclude greenwashing. With the introduction of the European Sustainability Reporting Standards in 2024 the amount of data will explode. We are ready!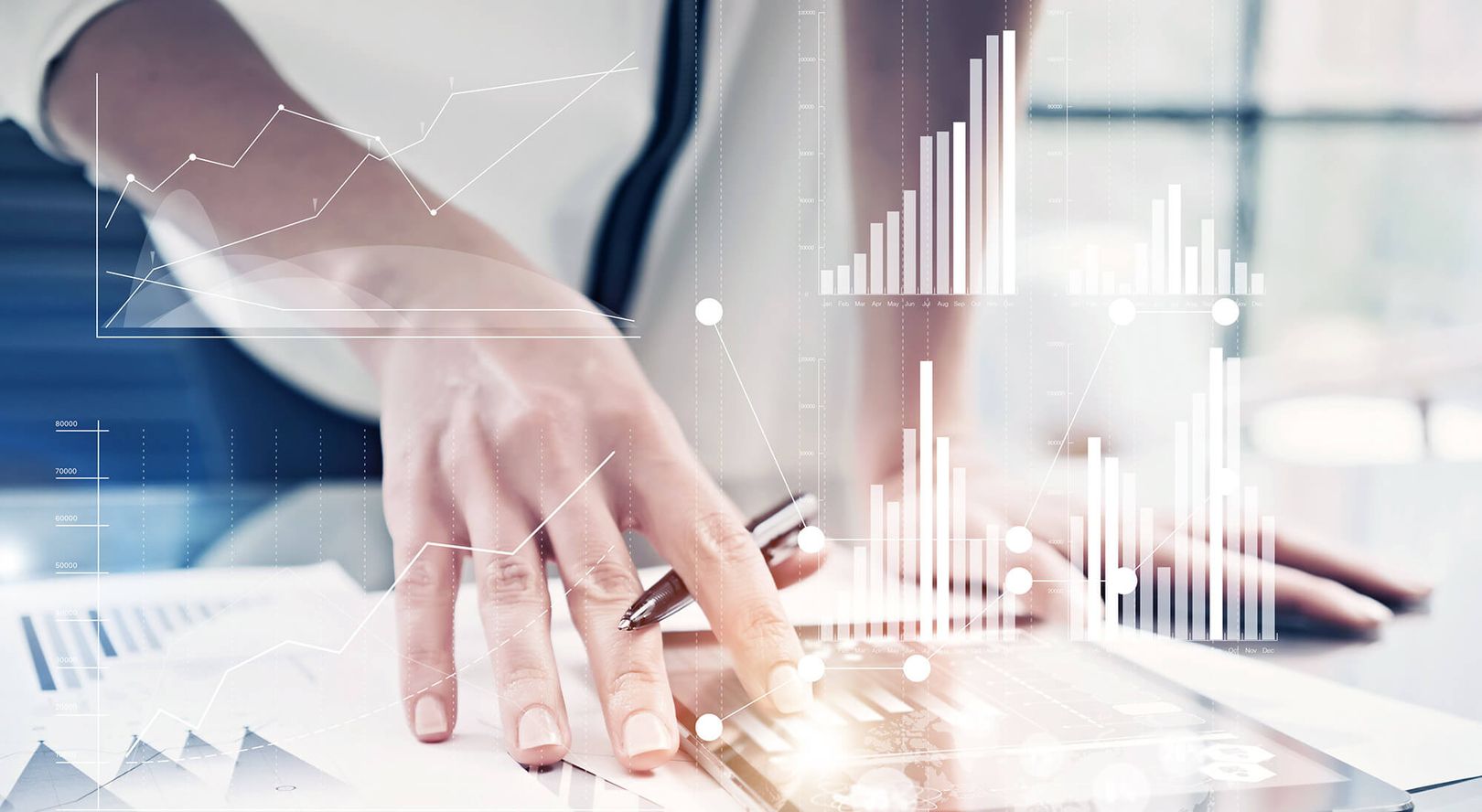 Mission
Our mission is to support financial institutions in their sustainability journey and contribute to the channel of financial flows toward relevant sustainable economic activities. We believe that the financial sector has a central role in leading the transition and can leverage a substantial contribution to addressing the global challenges of our times.
While aiming to deliver a positive impact on society through our projects we always seek to develop new methodologies considering the latest market and regulatory developments to create valuable inputs and outcomes for our clients.
Research Consult
Zielke Research Consult is a consultancy firm specializing in financial and ESG analysis founded in 2013. We support insurance companies, banks, and institutional investors in dealing with the changing regulatory environment in the areas of CSR and financial reporting. With our professional team of experts and over 27 years of experience, we provide our clients with independent research and analysis based on proven expertise in asset-liability management.
We are always up to date on the latest trends in financial and sustainability accounting standards and regulations to provide our clients with tailored and needs-based advice. Our expertise enables us to qualify financial products as sustainable following the SFDR. We advise our clients on their investments and products portfolio in this matter. Our label is used by the leading insurance broker provider in Germany (Morgen&Morgen).
Our CEO, Dr. Carsten Zielke, is a member of international committees such as the European Financial Reporting Advisory Group (EFRAG) and FinDaTex. Therefore, we are the link (nexus) between our clients and decision-makers.
Dr. Carsten Zielke
Dr. Carsten Zielke, born in 1968, is married, has two children and is an avid triathlete. He studied in Paris and Göttingen and received his PhD in insurance economics. After three years as a consultant in Paris, he spent ten years at WestLB, where he was head of insurance research. After two years as an advisor at Bear Stearns, he joined Société Générale in 2008, where he was Managing Director responsible for the Institutional Insurance Advisory business for Germany and Austria.
In April 2013, Dr. Zielke set up his own business and now heads Zielke Research Consult, based in Aachen-Kornelimünster, which specializes in independent insurance analysis, asset-liability management consulting and regulatory lobbying.
He holds a mandate with the European Financial Reporting Advisory Group in Brussels, advising the European Commission on financial reporting issues. In addition, he and his father, Mr. Manfred Zielke, a retired forestry director, have started a Luxembourg-based fund that invests in German and Austrian forests to make them more resilient to climate change.
Our Team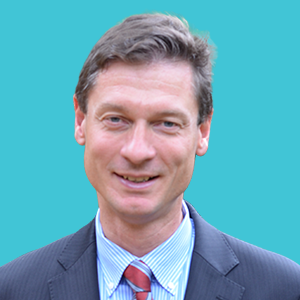 CEO

Dr. Carsten Zielke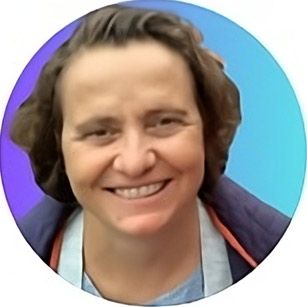 COO

Odile Zielke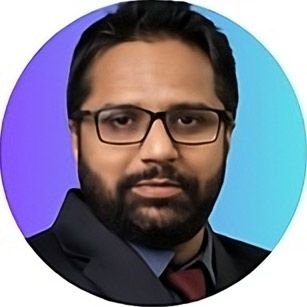 ESG Analyst

Shahid Riaz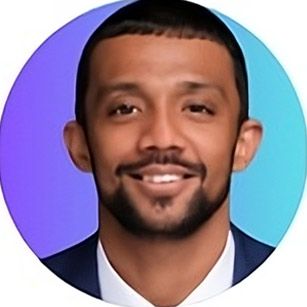 ESG Analyst

Shiraz Hassanali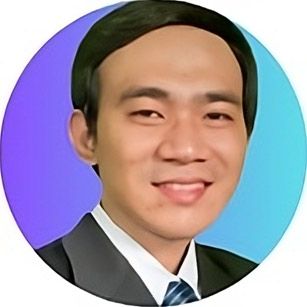 ESG Analyst

Widyasmoro Priatmojo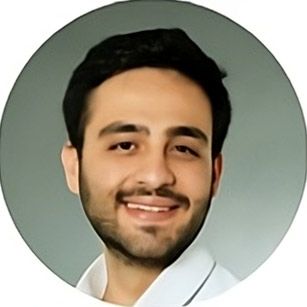 ESG Analyst

Mohammadreza Talebnejad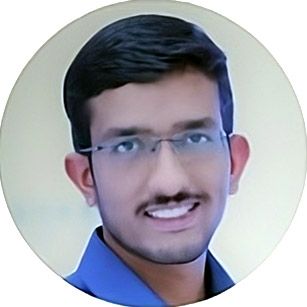 ESG Analyst

Waqar Ahmad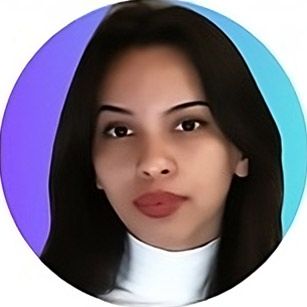 Working Student - CSR Analysis

Veronika Staffer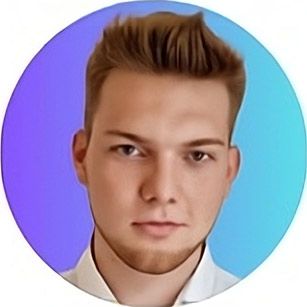 Working Student - CSR Analysis

Sebastian Stangassinger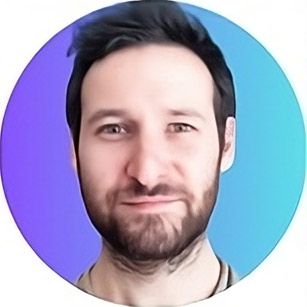 Working Student - CSR Analysis

Matthias Butz
ESG Advisory Board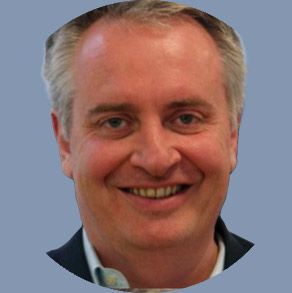 Prof.

Paolo Vanini
Physicist and finance scientist at the University of Basel former Director Swiss Banking Insitute, University of Zurich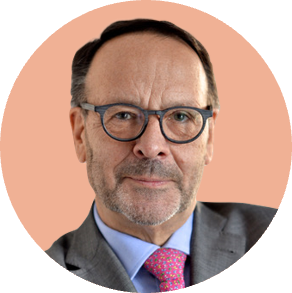 Prof.

Hans Zeidler
Business economist and lawyer, honorary professor for business administration at the University of Göttingen Former Head of Sales Zurich, Gothaer and others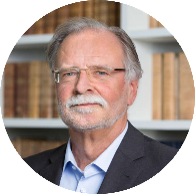 Prof.

Josef Mosbrugger
Paleontologist, former Director General of the Senckenberg Research Institute, former Professor of Paleontology and Historical Geology at the Goethe University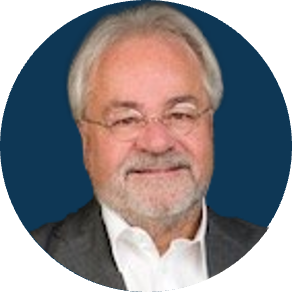 Prof.

Hans-Peter Schwintowski
Humboldt University Berlin, Insurance Lawyer Scientific Advisory Board of the Society for Public Economy e. V.
Prof.

Wolfgang Günthert
Chairman of the German Expert Council for Environmental Technology and Infrastructure e. V. Former Professor for urban water management and waste technology, Bundeswehr University Munich