Ranking agency for banks, insurance companies and institutional investors in Aachen
Welcome to Zielke Research Consult!
As a specialised consulting firm based in Aachen, Zielke Research Consult was founded by Dr Carsten Zielke in 2013. As a successful ranking agency, we specialise in supporting insurance companies, banks as well as institutional investors in dealing with the constantly changing regulatory environment in the areas of CSR (Corporate Social Responsibility) and financial reporting.
Our competence team has more than 27 years of experience in the industry and provides our clients with independent research and analysis based on proven expertise in asset liability management. In doing so, we are always up-to-date and keep abreast of the latest trends in financial and sustainability accounting standards and regulations to provide our clients with individual and needs-based advice.
One of our particular strengths lies in qualifying financial products as sustainable within the meaning of the SFDR (Sustainable Finance Disclosure Regulation). We advise our clients on their investment and product portfolios and support them in implementing sustainable financial strategies and ESG issues.
Banking and insurance ranking – we are your advisory firm
in Aachen
Our highly trained team attaches great importance to sustainable finance and is always informed about the latest developments in this field in Europe and worldwide. We are experts in sustainability reporting and help our clients to produce transparent and meaningful reports.
We are particularly proud to have mandates with the European Commission as well as the German government. This not only underlines our professional know-how but also the recognition of our work at the highest political level.
globally present, precisely ahead

our expertise in international accounting
bodies - building excellence through


EEFRAG

lab and

FinDatEx

.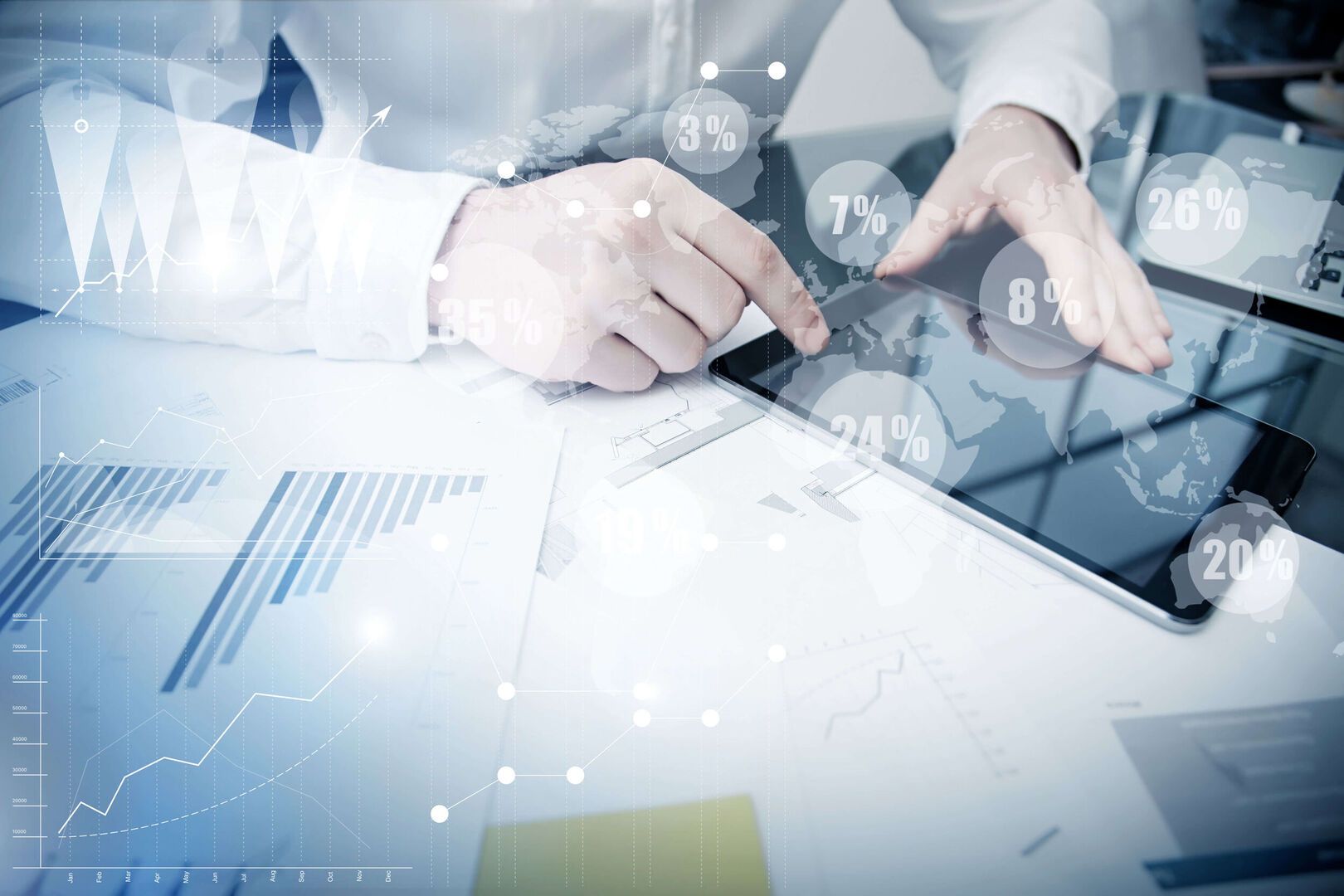 Banking and insurance ranking – we are your advisory firm
in Aachen
Our managing director, Dr. Zielke, is both an expert in the industry and a top sports athlete. He keeps himself constantly fit and recently nominated himself for the Ironman. This energy and passion are also reflected in our work.
Another important aspect of our business is transparency. We are the only company to produce rankings based exclusively on public data, which makes the results comprehensible to everyone and provides our clients with objective means of comparison.
If you are looking for a reliable and experienced partner to help you meet the challenges of CSR and financial reporting, then Zielke Research Consult is the right partner for you. Contact us today and let us develop your sustainable finance strategy together.